Shop By Category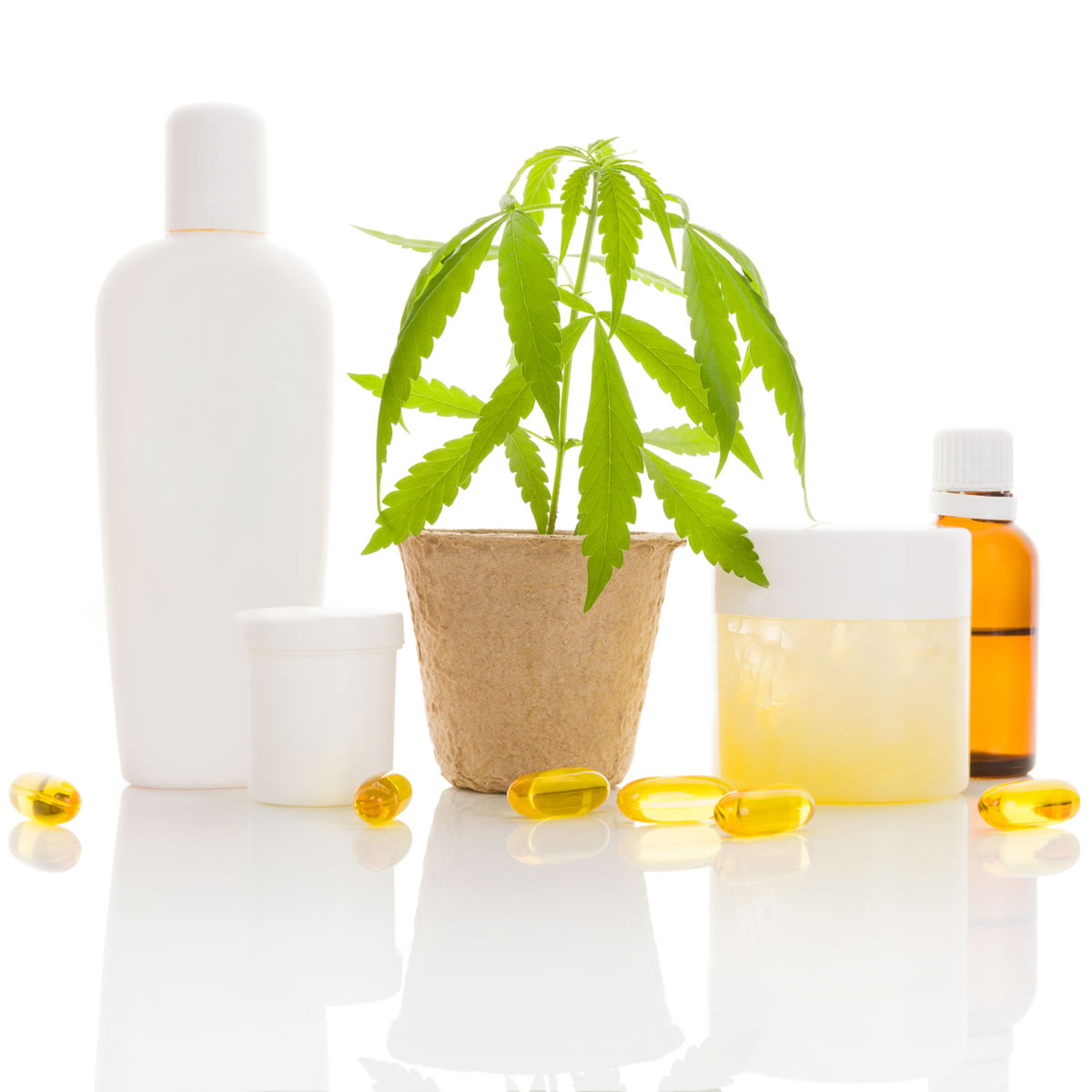 Discover Life Enthusiast
Leaky Gut and Chronic Disease
One of the most common causes of chronic health problems is disturbed micro-biome, the balance of flora and fauna living in your digestive tract. Learn about Leaky Gut, or Intestinal Dysbiosis, and what you can do about it.
Meet Our Founder
Are you getting poor results with chronic health challenges? Are you ready to stop "treating symptoms" and go after their causes instead? Meet Martin Pytela, whose own story will inspire you to follow the path less traveled, to build your own health through Root Cause Resolution.
Health Coach Approach
Donna Tennant, shares her experience with Life Enthusiast Health Coaching, Metabolic Typing and the path she took to address breast cancer and lose weight.
Recent Blog Posts
What is CBD?
Is CBD legal? What is it for? How does it work? And how do we use it? What form of CBD is best for you? https://vimeo.com/449208637 Hello, everyone! This is Martin Pytela for Remarkable Recovery, and today we are going
Read full story